Alrighty, do you remember this yarn?

Cherry Blossom Worsted Weight by
Sundara
(this colorway no longer available, but golly she has some good stuff)
Well, is has now turned into this!!!!!!!
At the time of the picture, I had not put on the buttons/closures
Can you guess which ones I used?
Plain buttons, ribbon for making bows to slid through the buttonholes, heart buttons.
This project was for my best friend from college who just had her first baby last month. I had made her a little hat, but wanted to make this sweater for someone who was having a baby this summer. And wonder of wonders, she was the only person I knew who had a baby girl. Soooo, I know the sweater was meant for her.
One more thing-remember
this
?
Ummmm . . . it had some issues.
When an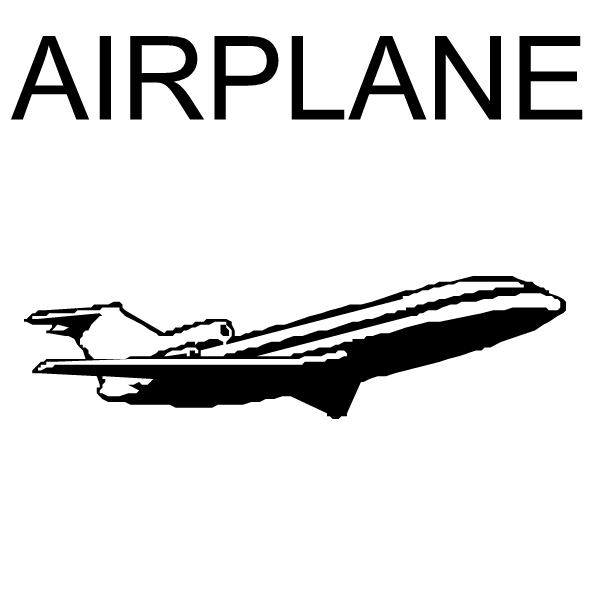 gets combined with a Barney
it can turn into this
Now, though, I have 11 repeats of 40 done (no picture of that yet, but one will come next week sometime) Anyway, that is how my knitting has been going.
Now, to finish putting together 10 picture frames (can you tell I have been procrastinating?)